Luxury rental properties in iconic destinations
An unprecedented adventure in luxury, comfort and fine living
We provide the ultimate luxury getaway with upscale properties, unbeatable locations and five-star services ideal for intimate vacations, celebrations, or special events.
At Legenda we leave nothing to chance, starting with our scrupulous selection process. Our meticulously curated portfolio of hand-picked luxury properties and tailormade holidays will captivate the most discerning clients.
HAND-PICKED RECOMMENDATIONS
With Legenda, you're in good hands
Get carried away and dream a little
Not all properties make it into our collection. Our selection process is rigorous and uncompromising, after all, excellence is never an accident.
Get carried away and dream a little
From the ski slopes to the beachfront we have you covered with only the best.
Unforgettable experiences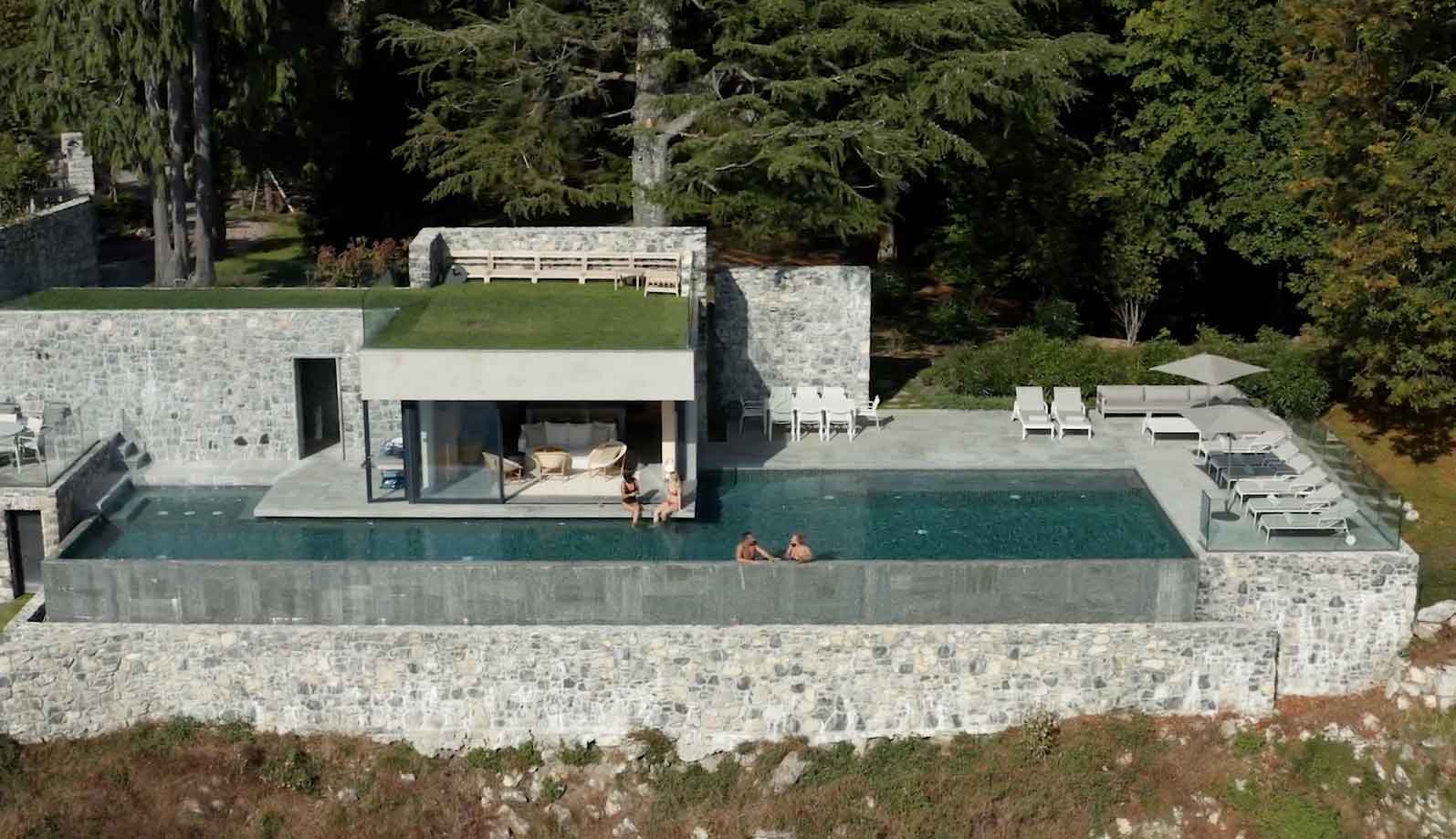 We have a unique portfolio of experiences.

We've invested time, care, and passion in designing the Legenda vacation experience. Connect with us and help us to create a unique and customized experience to make your vacation a truly unforgettable adventure.
Discover our
Experience Philosophy
Corporate retreats have increasingly become an integral part of team building. What can be better than a retreat to a magical Italian location?
Discovering new emotions and creating lifelong memories.
The Legenda Collection has an extensive selection of stunningly beautiful villas, ideal for your dream wedding.
Choose from the most alluring destinations in Italy, from Tuscany to Lake Como and the Amalfi Coast. Our stunning villas, in Italy's most sought-after destinations, are ready to host the most important and beautiful day of your life
If relaxing and unwinding with a week of yoga, meditation, and self-care itineraries, is what you're looking for, then look no further. Legenda boasts a selection of properties with centuries-old charm, set in evocative landscapes, where serenity and nature rule supreme.
Request a selection of our finest wellness properties, ideal for your spiritual retreat, and discover how we can help you organize your perfect vacation.
Interested in becoming part of The Legenda Collection?

In our quest to constantly enrich our portfolio with new and prized properties, we would be pleased to assess your property, but remember, we settle only for the best